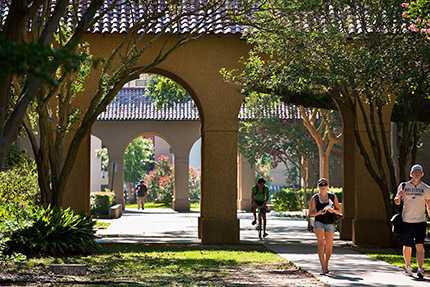 Campus
---
The master's degree program is housed at LSU in a state of the art facility built to help facilitate digital media growth in the state. This program is a commitment to ensure that Louisiana can provide professionals living in the state with a skill set conducive to digital media and software development.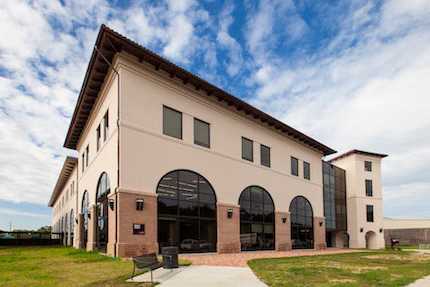 Digital Media Center
---
The DMAE master's degree and undergraduate minor are administrered from the new $29.3 million facility that is shared with the Center for Computational Technology (CCT) and Electronic Arts. Work with a diverse group of digital artists, technicians, and researchers who are here to help you develop your ideas into the future of media. Imagine, collaborate, create, develop, and surpass your wildest imagination.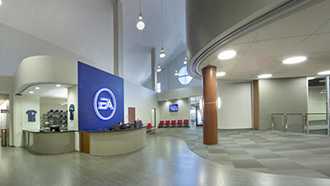 Ecosystem
---
Software and information technology clusters exist in multiple locations around the state, and the industry also draws support from research hubs and strong university programs. Over the last seven years the Baton Rouge Area Chamber (BRAC), Greater New Orleans Inc. (GNO) and Louisiana Economic Development (LED) have led major efforts to attract digital media companies to the state. The space is shared with Electronic Art's world wide test center.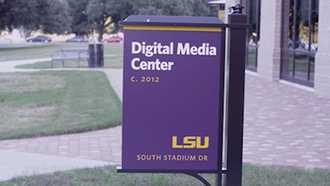 Building Features
---
4K theater with 90 speaker Meyer Constellation
Fabrication lab
Audio recording studios
State of the art classrooms and research facilities
24 hour access to labs and facilities